HOPING YOU AND YOUR FAMILY AND LOVED ONES
HAVE A RELAXING AND SPECIAL DAY CELEBRATING
A NATION OF DISCOVERY IN THE HANDS OF GOD!
Christopher Columbus
The Nina, The Pinta, and The Santa Maria-
The three ships that sailed w
ith Columbus
on his voyages to discover America.
ENJOY YOUR DAY!

WHAT COULD YOU DO ON A FINE DAY OFF?. . .

1. Go find a brook to wade around in!
2. Go on a picnic in the w
oods or at a
par
k!
3. Drive around an
d see beautiful fall colors!

4. If it's hot, go to the beach!
5. If it's raining, go enjoy the sales!
6. Go apple picking and make apple sauce!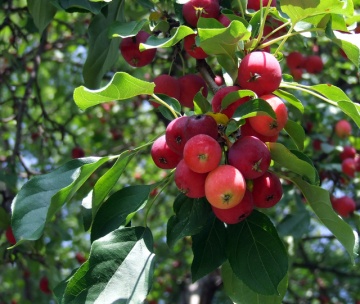 7. Go pick out the best pumpkin and carve them!
(Cook the seeds with oil and salt and eat them! Yum!)
8. Go tag sale hunting!
9. Go on a hike!
10. Or do all of the ab
ove!!
JUST ENJOY THE DAY BEING TOGETHER!
THAT IS ALL THAT MATTERS!
"HAPPY COLUMBUS DAY"
TO EVERYONE!!
FROM ADDY AND LYNNE